The Kona Paradise Cleaning Team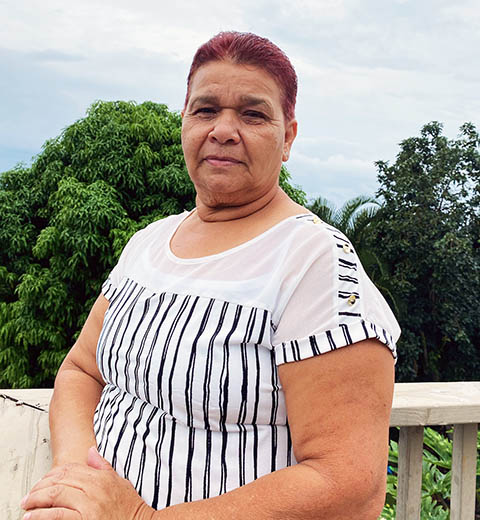 Over 32 years of Professional Experience
Martha's Work Experience
Martha's two passions in life are cleaning and cooking. She has over 32 years of experience in the cleaning and hospitality industry. Martha started her career providing cleaning services for a residential community for over 12 years. After this experience, she was asked to work at her son's company, Ohana Island Cleaning for seven years but left after her son sold his company to relocate for another business opportunity. Martha worked towards her second passion in life, cooking, and opened her own Mexican restaurant, Martha's Mexican Restaurant. She enjoyed serving an authentic Mexican cuisine menu to the locals and tourists in Kailua-Kona, Hawaii. Martha owned and managed the business for close to a decade. But Martha had to make the difficult decision to close her restaurant to take care of a family member.

Because she was so successful and highly regarded by former clients she cleaned for in the past, Martha decided to start her own cleaning business once her family member was healthy and well. Kona Paradise Cleaning was founded in 2020 with a team of friendly, dedicated, and reliable cleaning staff members.
Kona Paradise Cleaning's Promise
Best
Quality Guarantee
Easy Payment
Options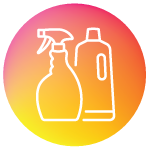 Quality Cleaning
Products
Kona Paradise Cleaning's trusted cleaning specialists are thoroughly trained and take pride in cleaning your home, office space or vacation rental on Hawaii's Big Island.
Schedule a Visit with Our Cleaners Today!
Contact Us For a Quick & Easy Free Quote!
The cleaning specialists at Kona Paradise Cleaning are professional, trustworthy, and dependable. You can feel confident that Kona Paradise Cleaning has vetted all of their staff members to the highest standards. Contact us for our list of references and plan your next clean with us. You deserve a helping hand around your home!